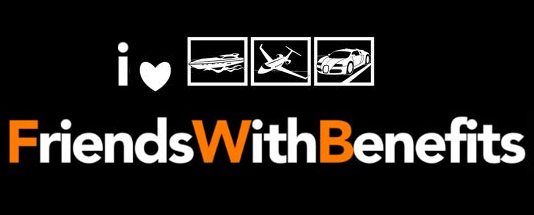 Dear Dr. Bawdy,
I recently saw an ad on Craigslist looking for a FWB. I asked my wife what that meant. She shrugged her shoulders and mumbled something about a "Friend with benefits." She didn't say much more; finished washing the dinner dishes, opened a box of diet chocolates, and sat down to watch Oprah.
Thought about it a while and decided it sounded like a neat arrangement.
I've got lots of friends but I never received any benefits from them.
How exactly do I get a friend like that?
What exactly are the benefits? And what, if anything, do I have to do to receive them?
___ Friendly Guy, Whipsaw, AK
Dear Friendly Guy,
You ask very good questions. You must be a profound thinker.
There are two distinct types of FWB relationships. Type 1 is for kids in their teens, 20's and 30s. Type 2, for those over 40 and who should know better. Type 1 entails just fucking around; letting the hormones do their thing and letting the good times roll. It's also called "hooking up," "booty calls," "NSA" (no strings attached), and "casual sex."
Sex for kids is a fun workout of sorts—and has absolutely nothing to do with long-range goals or commitments. At that age, a good fuck buddy (Think exercise partner at the gym) or playing nimble fingers in the privacy of your room should meet your basic needs.
FWB for those over 40 is something altogether different. Your situation fits Type 2. Type 2 Friendship is more like a business proposition. Each party brings something concrete to the relationship and in turn, gets something back.
___ Celestial Bawdy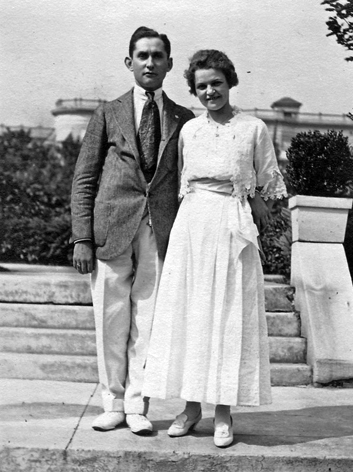 Example of a Happy Type 2 FWB Relationship
---
Dear Dr. Bawdy,
I asked my wife to tell me more, but she was busy doing her toenails and couldn't be bothered. I tried the Google thing but wasn't quite sure where to put the questions into the internet tube. Could you please help me out?
Do the benefits include healthcare? I need new dentures. Are they included under the coverage?
___ Friendly Guy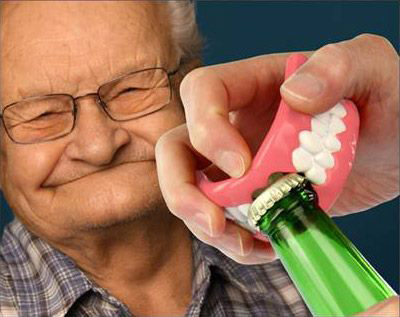 Dear Friendly Guy,
Let me be as blunt as possible. You pay the woman money (or take her out, go on vacation with her, or buy her whatever tickles her fancy). This makes you her friend. She then spreads her legs for you, and showers you with other sexual goodies.
___ Celestial Bawdy
---
Dear Dr. Bawdy,
I thought that was like a sex slave kind of thing, and isn't that illegal? I always obey the law, especially at intersections and would never even jay-walk.
___ Friendly Guy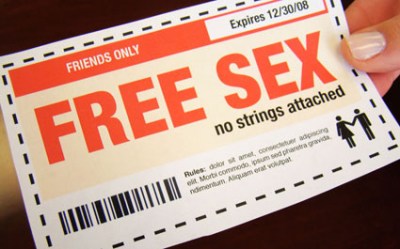 Only in your Dreams
Dear Friendly Guy,
That's harsh. Wash your mouth out! A good female friend is different—she's selective about her customers—I mean, friends–and besides, she usually limits the number to just one or two.
What's the big deal, anyway? All sex is nothing more than a transaction. You support your wife and she has sex with you to show her appreciation. You get anal sex. She gets new drapes for the living room. That's why they're called "sexual favors." You do a favor for her, and she does one for you in return.
Think of your new friend as a wife of sorts, but with none of the fuss and bother associated with marriage. You don't have to go shopping with her, carry out the garbage, or make believe you are actually interested in her or her hair-brained ideas. If you're single, you can stay that way and not worry about ever having to make a commitment to either her or to yourself.
The best part of FWB relationships is that they don't last. They're like Kleenex—when things get too messy—you simply dispose of it.… Now I ask you, does it get any better than that?
___ Celestial Bawdy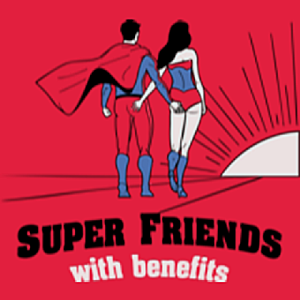 Up, Up, and Away
---
Dear Dr. Bawdy,
Where do I sign up?
___ Friendly Guy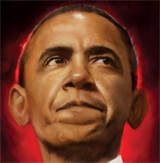 PS
By the way, you never answered my question about whether the benefits include coverage for my dentures. And, how many weeks paid vacation do I get, and what about maternity leave? Is this like Obama-Care? I hate Obama. If he has anything to do with this, count me out.
Dear Friendly Guy,
It depends on how much you've paid into the plan. The benefits generally always come as surprise to both parties. Try it… You'll like it. Not to worry about Obama. FWB has been endorsed by the Tea Party.
___ Celestial Bawdy
---
Dear Dr. Bawdy,
Wow! That is so neat. I'm gonna tell my wife about this. I'm sure she'd like to try this too.
___ Friendly Guy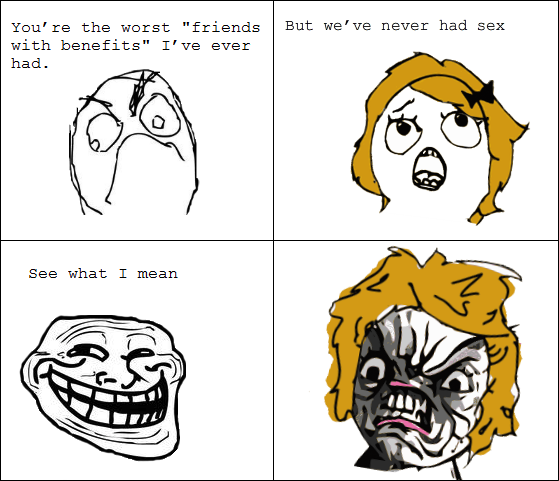 Directly from the desk of Dr. Bawdy – http://bawdylanguage.com/blog