See our sexual organs brought to life before your very eyes.
Watch them perform the acts, which until now, you've only dreamt about.
Learn new and colorful ways of describing what many think is indescribable.
Soon to be in a major theater near you — or not.
It'll be here for certain. Keep an eye open for us. Check in on us regularly.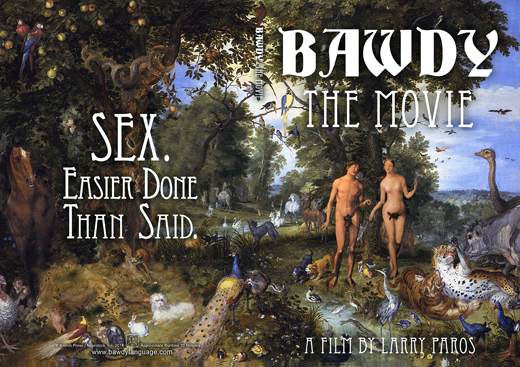 SEX... Easier Done Than Said
Want a Preview? Check out our Quickies:
---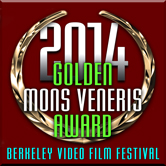 KUDOS and Congratulations!
"BAWDY, The Movie" has been selected by the jury of the 23rd Annual Berkeley Video & Film Festival to screen at this years event. "BAWDY, The Movie" has also won the the 'Golden Mons Veneris Award in Animation'.