Links on Sexual Satire, Slang
&

Profanity

You can never have enough obscenity, slang and profanity, especially if you are one of our regulars - intrepid and insatiable verbivores who know no limits. For your pleasure and edification we offer the very best the Web has to offer.
Free Speech and Censorship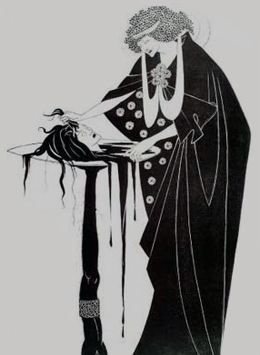 The American Civil Liberties Union
Ayn Rand Center: Principles of a Free Society
The Center for Democracy and Technology
The Citizen's Internet Empowerment Coalition
The Comic Book Legal Defense Fund
EPIC (Electronic Privacy Information Center)
FAIR - Fairness and Accuracy in Reporting
The Free Expression Policy Project
Free Speech Movement Digital Archive
Free Speech or Censorship. There is no middle ground
The Information Economy: Economics & the Net
Institute For Global Communications
The Internet Censorship Controversy
Internet Free Expression Alliance
The Message In The Medium, from Harvard Law Review
Questia, Online library of Free Speech
The Thomas Jefferson Center for the Protection of Free Expression
Why Censoring Cyberspace is Dangerous & Futile by Howard Rheingold
Why Pornography should not be censored
Woodhull Sexual Freedom Alliance
Censorship: Videos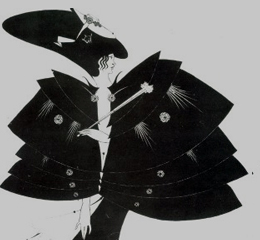 Free Speech and Censorship at Work
Is Media Matters for Free Speech or Censorship?
Internet censorship will end freedom of speech
The Growing Censorship of Free Speech