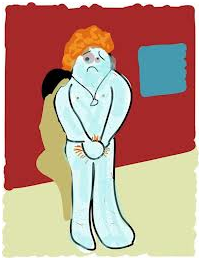 Introduction
Congratulations my lad, on the new addition to your family!
Say hello to your new penis. You say you already have a penis. Agreed, but it's nothing like this one. This is the new and improved model, with features you have never experienced before. This is penis 12.0, or as some like to call it, "Your penis on steroids." And this, my dear boy, is your User's Manual.
Basic Operating Principles:
Your Penis has a mind of its own.
It does not know right from wrong.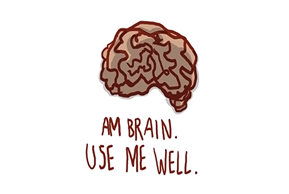 The Plague of the Young Penis
Most penises this age suffer from Inattention Anxiety Disorder (IAD). This can cause him to act out in public, engaging in uppity and unruly behavior. This is no trifling matter. An aggressive young penis can ruin your relationships with others. The answer to IAD is a happy, well-adjusted penis, which is where you come in. It is your job to insure that he is happy, well balanced, and worn out.
Continue – Advice to the Newly Pubescent Male – Part 2