Let's play! Welcome to Toys 'R Us (X-rated version) — they're for you and me and everyone else as well — kids of all ages (18 and up). In the last few decades, they've gone from taboo to commonplace.
Everyone's pushing them (pushing is m-m-m- good!): Celebrities, media and books (Fifty Shades, anyone), helping make them as acceptable and even positive forms of sexual accomplices.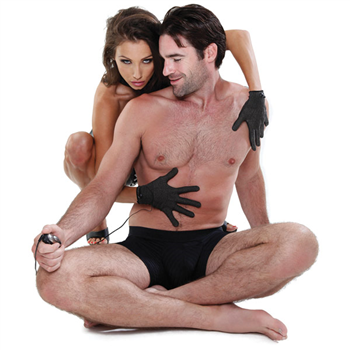 The cool thing about sex toys is that they are toys. No need to take them seriously. And they're safe too. When was the last time you heard of anyone getting pregnant by one?
Read more from Dr. Bawdy's likes