Dear Dr. Bawdy,
On your suggestion, my girl friend and I tried that oral sex thing out the other night. What a bummer! I came in her ear, and she couldn't hear a word for the entire next week. What am I doing wrong?
— Orally Challenged, Pettysville, MI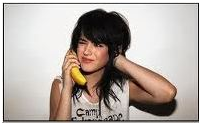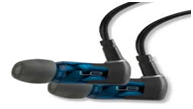 Dear Orally Challenged,
You have confused oral sex with otic sex. Get the wax out of your ears, buddy, and get with the program. Take a Q-tip from me. The Bawdy Language approach may suck but it's still the universal tongue of couples worldwide.