Another dirty word – the ASS…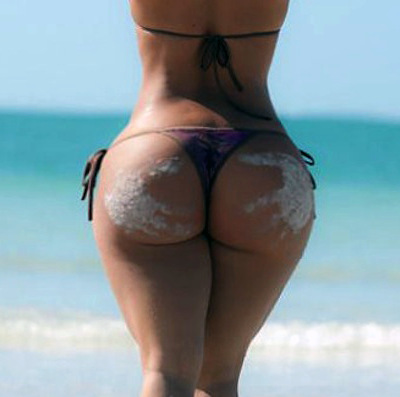 The ass  is a dependable part that  holds  up its end of things.  As the seat  (19thC), it certainly knows  its place.
It would  be wrong, however, to think  it just rests  there.  This is a hard-working part  that  quietly  goes  about its business at  the  ori- fice,  functioning as  the  shithole  (19thC), the  brown  bucket (20thC), the dirt road  (early 20thC), and  the poop-chute (20thC). However, there's little recognition paid its work, and  no more insulting a remark  than being called  "a fucking asshole." Nothing personal, it's just  one  person's opinion, and  as  Dirty  Harry  Calla han   (Clint  Eastwood) reminded  us  in  The  Dead  Pool  (1988), "Opinions are like assholes; everybody has  one."
Getting Off One's Ass
The  entire  experience proved  so  puzzling, some  could  no  longer locate  what  they  were  looking  for. They  looked  to  the  backside (16thC), the  posterior (c.  1614),  the  rear  end  (c.  1920s)  or the behind (described in the  OED  as  something "in the  rear  of any- thing moving" or "the rear part of a person or garment").
Not  knowing  where  else  to turn,  they  came  up  with  the  lower back  (late  19thC). Things  were  now  desperate. In  1912,  British papers recorded news  from South  Africa of a certain Lord Methuen who  had  been  wounded in  the  fleshy part  of  the  thigh.  Most thought this  all  very  ass   backward (or  bass  ackward, both 20thC), a somewhat strange expression used  to describe something that's  askew  or out  of sync.  So too  with  the  expression itself,  ass- forward being a much  more accurate description of the condition.
Read Bawdy Language – http://bawdylanguage.com