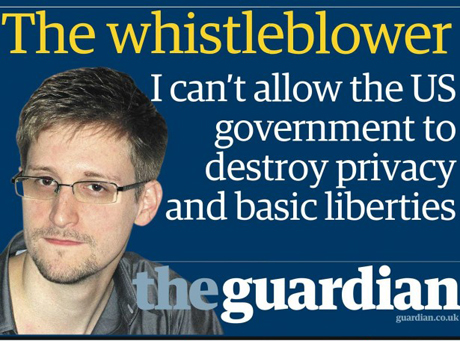 Dr. Bawdy today salutes whistle-blower Edward Snowden. One can only wonder as to the many millions of governmental email interceptions he had to go through, before he stumbled upon this nugget of wisdom which he was kind enough to share with the world. It seems to be original with him however, not something our government practices.
"Go to your nearest Krispy Kreme Drive-thru," he wrote. "Pick up one of the warm 'fresh of the line' ones and go put them on your nightstand. You have not lived until you've rolled over to post-coital Krispy Kremes. That's what being an American is all about. I recommend them. "
Notice he said, "post coital,' for those of you unfamiliar with "Bawdy Language," "post coital" means "after having fucked." You aren't so naïve as to believe the holes in those donuts just magically appeared there…or are you?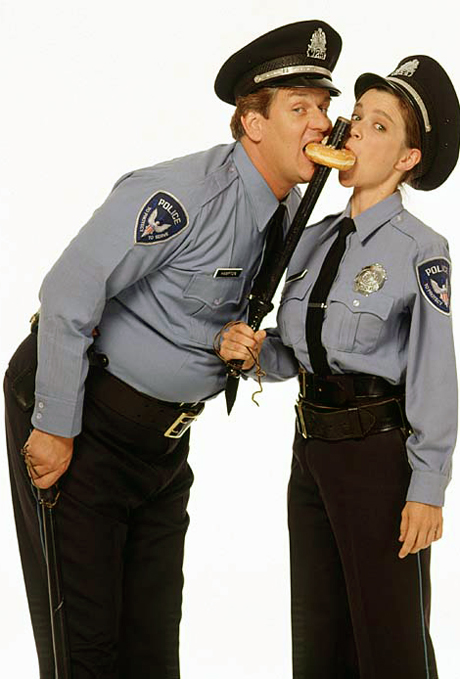 We owe Snowden a deep sense of gratitude. He appears to have finally located the source of American exceptionalism—that which separates us from the rest of the world. Post coital krispy Kremes. What does the rest of the world put on their nightstand? You might wonder. Does anyone really give a fuck? Cold lasagna in Italy? Day-old borscht in Russia? Slimy sushi from Japan? Krispy Kremes—only in America! Fuck yes!
Stand by Snowden in defense of our basic liberties—freedom of speech, privacy, and the right to devour Krispy kremes after sex . But why stop there? Hmmmm—what about during sex? Consider the possibilities? As to the NSA, you know what they can do with their Krispy Kremes.
Directly from the desk of Dr. Bawdy – http://bawdylanguage.com/blog