Most people are familiar only with fuck's violent side; few appreciate its complex character. Fuck is nature's all-purpose word, able to express every mood and capture the tenor of every occasion.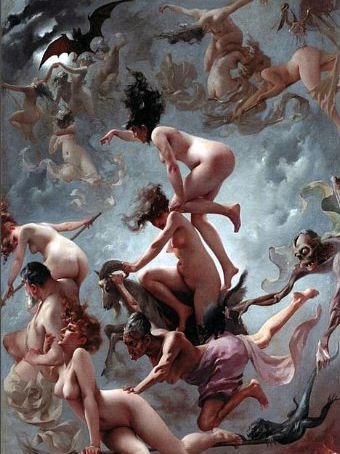 The only thing it isn't is simple, as with this fuckin' business.
Given the proper inflection, the word can express an entire range of sentiments:
Confusion: What the fuck?
Despair and dismay: Fucked again, or truly fucked.
Liberation: What the fuck!
Helplessness: Fucked by the fickle finger of fate.
Concern: Doesn't anyone give a fuck?
Surprise, dismissal, or Oneself—Fuck me!
rejection, with the help Inanimate object—Fuck it!
of various objects: Helpless creature—Fuck a duck!
Futility: What the fuck? or Who gives a fuck anyway?
Absence of meaningful Fucking around
action: or Fucking off.
Though it is anatomically imfuckingpossible, people constantly encourage others to go fuck themselves. They criticize books such as this as unfuckingbelieveable, irrefuckingsponsible, outfuckingrageous and unfuckingrespectable — though the author is just fucking with their minds. Knowing not what else to do, they offer to end the confusion by simply getting the fuck out of here.
Read more – Bawdy Language book