Language describing woman has also traditionally joined dirtiness with sex. Words describing her as slovenly and untidy made her immoral as well, inferring that sloppy women were as derelict in their morals as they were in appearance. Man meanwhile got off clean.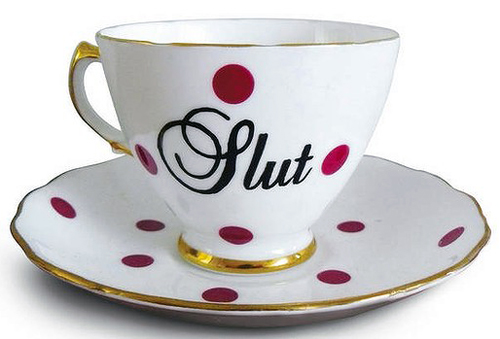 A case in point is the evolution of the slut (14thC) or slattern (17thC). She started life innocently enough as a slovenly woman, speaking more to her messiness than her morals. But she soon developed a playful side. Samuel Pepys wrote in his diary: "Our little girl Susan is a most advanced slut and pleases us mightily." It was then but a short jump to impudence and then to you know what. As Henry Fielding noted, "I never knew any of these forward sluts to come to good." Indeed. A hundred years later Dickens told us exactly what she had become, "a slut, a hussy."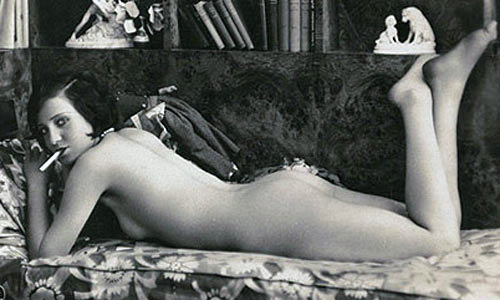 A Class by Herself
Her reputation was further suspect as a woman of a certain class (19thC).5 Bunters (18th–19thC) picked up the rags from the streets, scrubbers (early 20thC) cleaned and washed, and doxies (16th–18thC, from the Dutch docke, a "doll or dolly, a mistress or prostitute") accompanied those who begged for a living. The trollop (17th–19thC) was a coarse and vulgar street person. Everyone knew the tramp and her friends for what they were. Class distinctions always made it easy to identify them, though the hoity-toity wench (late 17th–early 19thC) didn't know her place.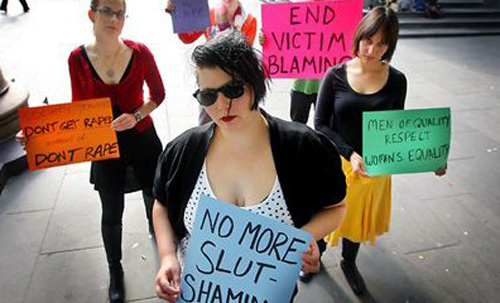 Not only was it traditional to treat lower-class women like dirt, but to further characterize them as lewd. Lewd once referred to anyone not belonging to the holy orders, hence unlearned and unteachable.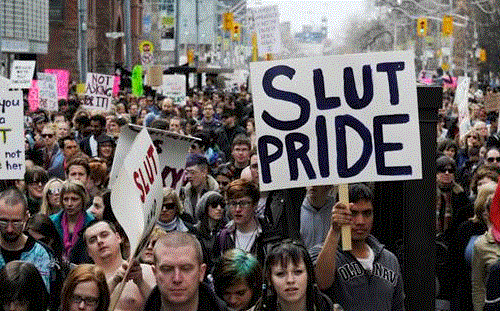 The language claimed many an innocent victim in this fashion.
No more Slut Bullying.
Use other words.
Read more – Bawdy Language Book – http://bawdylanguage.com