Library of Sex Satire, Slang,
&

Profanity

Well, it's time to further expand your knowledge of sexual satire, slang words, curse words, dirty words, obscenity and profanity. Click on any book cover or title for more information. Another click allows you to make a purchase, adding yet one more dirty book to your collection. Amazon.com will deliver it to your doorstep and yours truly will receive a small commission in the process, helping us to continue our good work. As any good etymologist might say, "Take our word for it."
International Bawdy books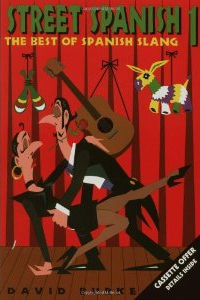 Street Spanish 1
by David Burke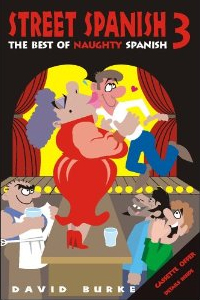 Street Spanish 3
by David Burke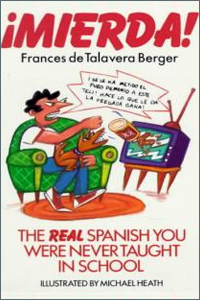 Mierda!
by Frances De Talavera Berger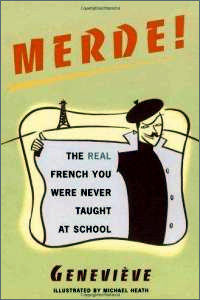 MERDE! The Real French You Were Never Taught at School
by Genevieve , Michael Heath (Illustrator)
by Christina Kunitskaya-Peterson
by Rosa Feldman
by George Stone
by Yetta Emmes
by Joan J. Vinyoles i Vidal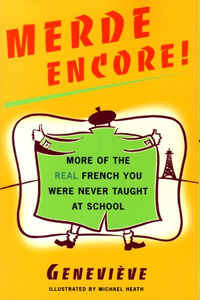 Merde Encore!
by Genevieve, Michael Heath (Illustrator)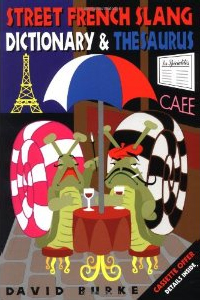 Street French Slang Dictionary < Thesaurus
by David Burke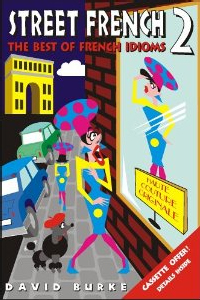 Street French 2
by David Burke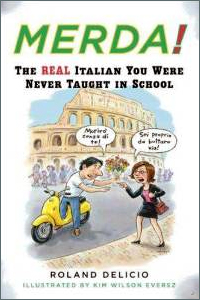 Merda!
by Roland Delicio, Kim Wilson Eversz (Illustrator)
by James Morton
by James Morton
Michael Carrera